Boise Preschool | Meridian Idaho Daycare | Eagle Child Care


Latest News

We are now enrolling for Fall 2016, all ages!
We bus to Paramount, Prospect, Willow Creek, and Discovery
We are currently accepting applications for new teachers. Applicants must be able to work any time Monday through Friday between the hours of 7:00 a.m. and 6:00 p.m. Applicants currently registered with Idaho STARS and with completed Essential Training classes or a Early Learning Certificate preferred. Please email resumes to
info@activemindsidaho.com
.
Active Minds Child Care and Preschool
Active Minds Child Care and Preschool of Eagle, Idaho is a state of the art center, located on Chinden Blvd and Meridian Rd., with a goal of keeping children safe, healthy, active and happy!
Read more information about our team!

All classrooms have low child to teacher ratios and an educational and fun curriculum based on the children's age and abilities. Each day children will get to investigate a fun weekly theme, participate in crafts, enjoy story time, outside play, free time, music and much, much more.

Additionally, a comprehensive preschool is provided for children from three to five years old to prepare them for kindergarten. From infants to school age kids, children will love the structure, education, exploration and fun provided each day!
View more information about our child care and preschool options.

Call us for more information at 208-577-6217 or email us at info@activemindsidaho.com
Get in touch with us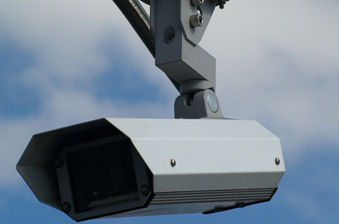 > View Our Live Cameras!
Follow
this link
to access cameras in the Infant and Toddler Center.
Follow
this link
to access cameras in the Preschool Center.
> Our Rates
Click here for our rates !